To donate to the Jackie Zelinka Memorial Scholarship, please make your checks payable to : NJAPZA – Jackie Zelinka Scholarship and mail to: Christina Schwartz, Executive Director PO Box 7186 Hillsborough, NJ 08844
The Mission of the NJAPZA is to educate our members to the legal requirements of planning and zoning administration and public employment and thereby to promote a better unders
tanding of the official duties and obligations of its members.
President: David Kois
Vice President: Sal Poli
Treasurer: Erik Brachman
Secretary: Joann Ricks
Click HERE for the Continuing Education Opportunities at the 2019 New Jersey State League of Municipalities Conference for Planning/Zoning Board Secretaries, Zoning Officials, and Land Use Administrators
NJAPZA will be awarding this scholarship annually. Individuals new to Planning & Zoning and enrolled in one of the introductory classes offered by Rutgers Center for Government Services seeking certification as either a Board Secretary or Zoning Official are eligible to apply.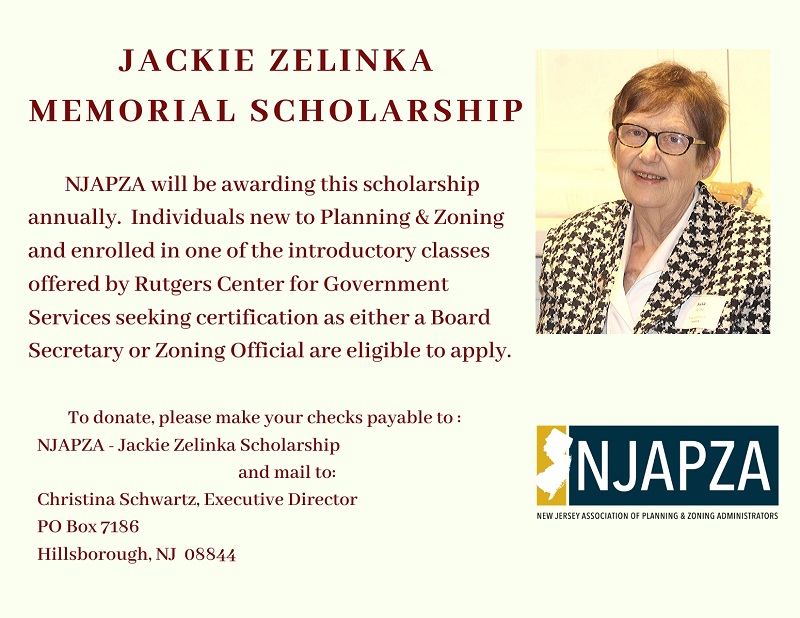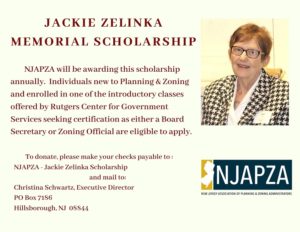 To donate, please make your checks payable to : NJAPZA – Jackie Zelinka Scholarship
and mail to:
Christina Schwartz, Executive Director
PO Box 7186
Hillsborough, NJ 08844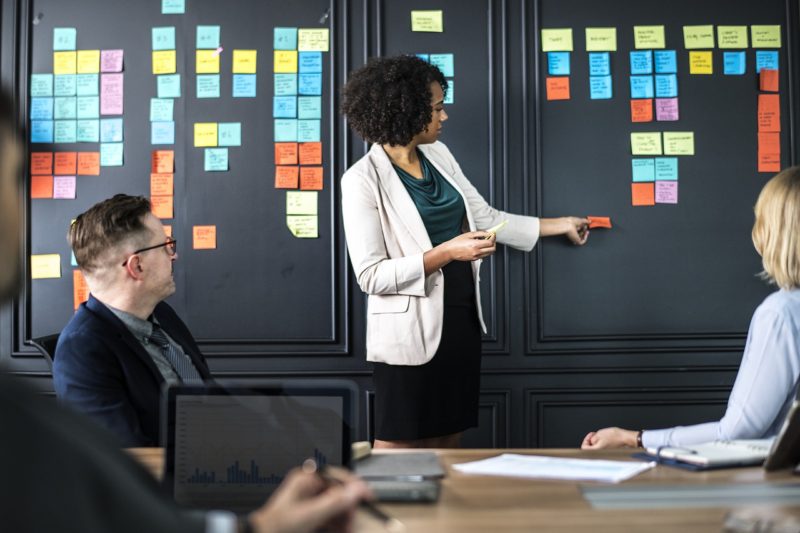 Continuing Education Opportunities at the 2019 New Jersey State League of Municipalities Conference for Planning/Zoning Board Secretaries, Zoning Officials, and Land Use Administrators