The Mission of the NJAPZA is to educate our members to the legal requirements of planning and zoning administration and public employment and thereby to promote a better unders
tanding of the official duties and obligations of its members.
On August 19, 2019, the Board of Directors approved changes to the NJAPZA By-Laws for dissemination to the membership.  These proposed changes will be voted on by the membership at the Annual Meeting to be held on November 20, 2019, at 12 P.M. in Atlantic City, NJ.
Summary of Changes:
Amendments
Article III- Section 3.Attendance, Section 4. Removal, & Section 5. Vacancies
Additions
Article VIII, Section 2- The Jackie Zelinka Memorial Scholarship
Click HERE to view the By-Law Document.
President: David Kois
Vice President: Sal Poli
Treasurer: Erik Brachman
Secretary: Joann Ricks
Click HERE for the Continuing Education Opportunities at the 2019 New Jersey State League of Municipalities Conference for Planning/Zoning Board Secretaries, Zoning Officials, and Land Use Administrators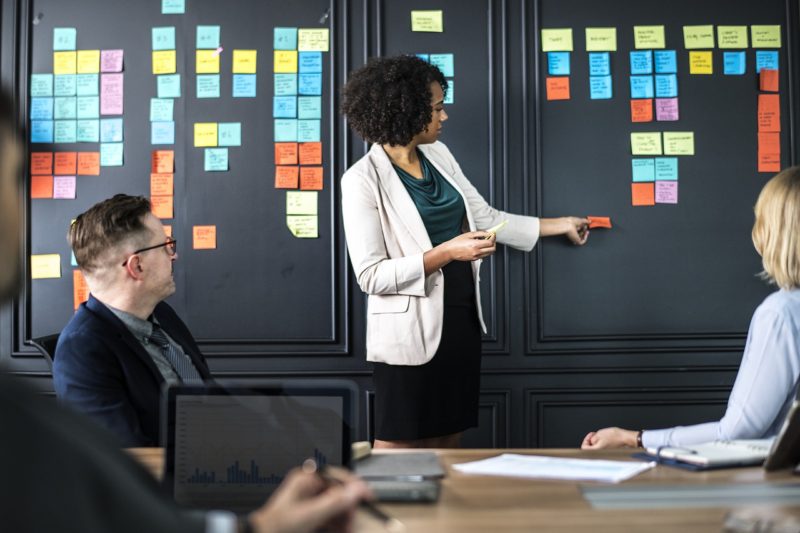 Continuing Education Opportunities at the 2019 New Jersey State League of Municipalities Conference for Planning/Zoning Board Secretaries, Zoning Officials, and Land Use Administrators