Ilene Cutroneo
Land Use Administrator/Assistant to the Planner, Princeton
Education Chair, NJAPZA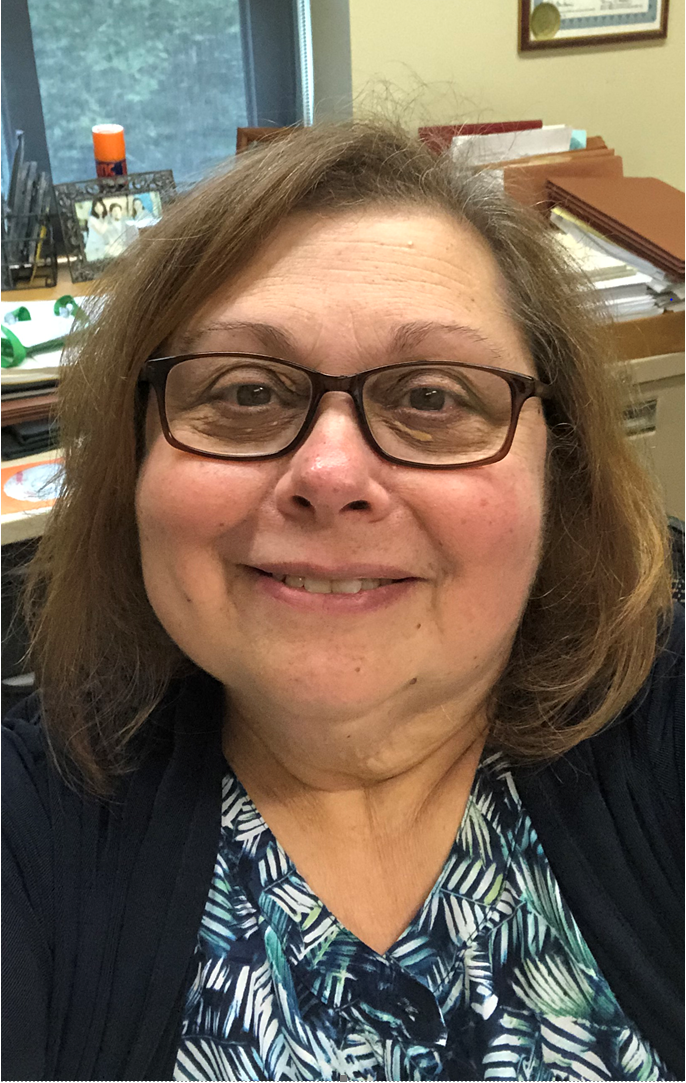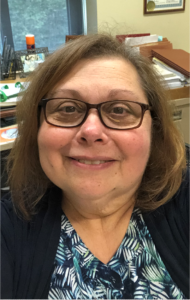 What do you love most about your current occupation? 
The people!  Between work, creating educational programming, teaching, and the legislative initiative my planning & zoning network is amazing.   I wouldn't trade it for anything.
How long have you been a member of the NJAPZA? 
I was one of the founding members.
Why did you join the NJAPZA?
 The goals and the mission of NJAPZA is something that all organizations should provide its members.  Education is the key to success and the more education a person obtains, the more successful they become in life.  NJAPZA's major mission is to provide educational opportunities to all in the land use profession.
What is a typical workday like for you?
For me, there is no typical day … I never know what the day brings when I enter the building.  It could be meetings, a day of writing, being the social secretary for the Board, reviewing resolutions and ordinances … anything can happen.
What's something about you (a fun fact) that not many people know? 
Two facts:  I did camera for an early Carvel commercial (fudgie the whale) with Mickey Mantle and Whitey Ford and I was Vice President of an International Sailing School overseeing its reservations & travel division, boutiques and café.
What do you enjoy most about the NJAPZA? 
The opportunities NJAPZA has provided.  An organization's worth to a member is dependent on what a member puts into it.  NJAPZA offers so much to its membership, all that needs to be said is I want to do that too and you're part of the process!
Who inspires you? 
Have to say, my mom.  As I was growing up she showed me the importance of volunteering, networking and leading an organization.  Many of my traits/skills/insights come from watching my mom handle her achievements with grace, skill and tenacity.
When you have 30 minutes of free-time, how do you pass the time?
Binge watching Gilmore Girls – I love that show.
What's the best advice you would give someone in your line of work? 
Network and ever stop asking questions.  No one has all the answers, but the more conversations you have, the more questions you ask the better prepared you are in any task you undertake.